Whether it's damage, dryness, furcation, fidgeting or fading, we all have hair problems. Hair mask can solve these problems. They will repair your damaged hair in just a few minutes and keep it soft and shiny.
What Is a Hair Mask?
Hair mask is used to nourish and improve the condition of hair care products, the effect is equivalent to a strong conditioner.
Guangzhou Cimei Biotechnology CO.,LTD. is a professional hair mask manufacturer from China. We have a large-scale factory covering an area of 20000 square meters, and we have the absolute competitive advantage in the field of hair care products.
Using our high quality hair mask can effectively repair damaged hair and provide nutrition. Long term use can make your hair more healthy and beautiful.
Cimei provides customized services for the majority of traders and wholesalers, which contains private labels and OEM, ODM.
What Are The Benefits Of Hair Mask?
There are many advantages to using a hair mask. The effect of a hair mask depends on its composition and the type of hair. In general, the benefits of using a hair mask include:
The hair will become more supple

Reduce hair furcation and damage

Reduce impatience

The scalp will become healthier

The hair will becomestronger
Cimei is a professional hair industry manufacturer with 18 years of export experiment experience. If you are looking for hair mask products, we are your best choice. Our professional team , advanced equipment and complete product lines provide assurance that hair mask products are of the highest quality.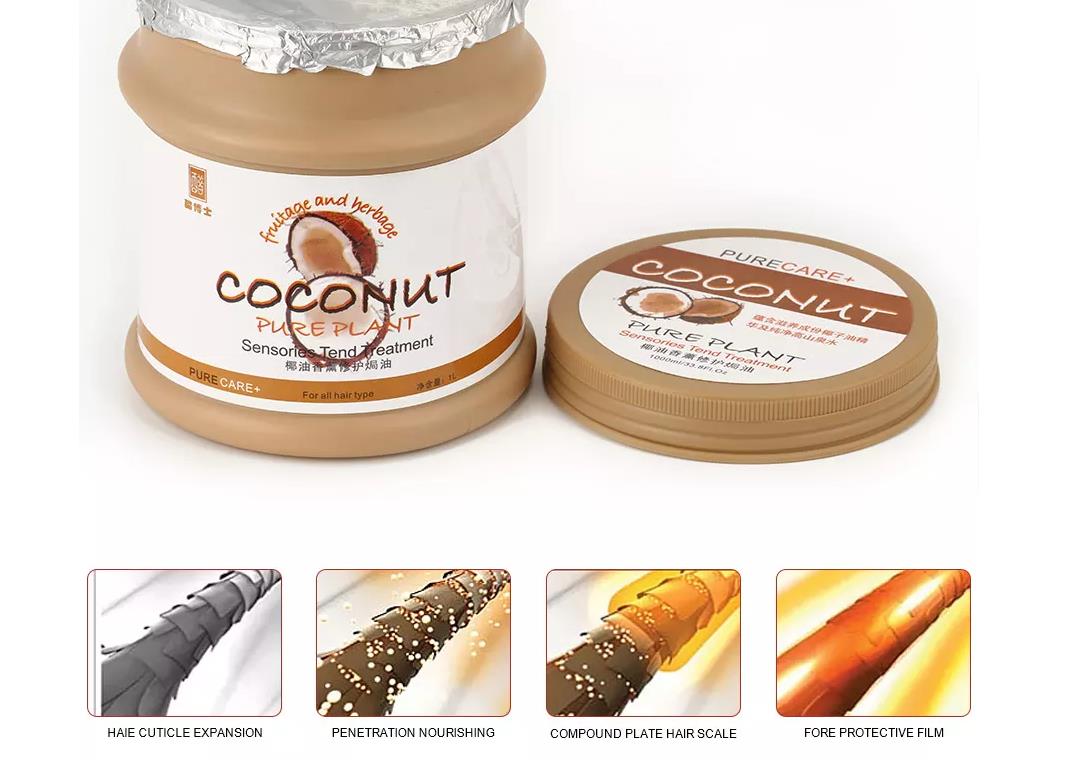 Tags: Hair Mask Custom, Hair Mask For Sale, Hair Mask Manufacturer